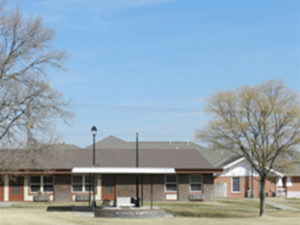 Logan Housing Authority
Roberts Place
307 West Main
Logan, Kansas  67646
785.689.7430ener">Visit us on Facebook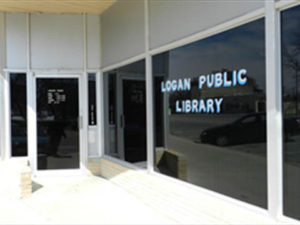 Logan Public Library
Norma Mullen, Librarian
109 West Main
Logan, Kansas  67646
785.689.4333
Hours: Monday 6:00-8:00 pm
Tues, Wed, Thurs 1:30-5:30 pm
Friday – Closed
Saturday – 10 am to Noon
Sunday – Closed
WiFi available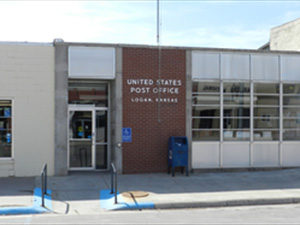 Logan Post Office
Janell Noone, Postmaster
206 West Main Street
Logan, Kansas  67646
785.689.4240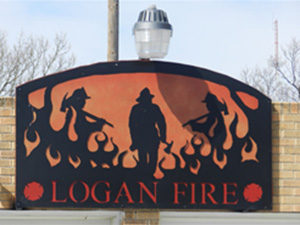 Fire Department

The Logan Fire Department consists of 25 dedicated, well-trained volunteers who answer any type of emergency call. The well-equipped department consists of a city pumper, three slide-in units for grass fires, one tanker/pumper, one tanker, a mini-pumper, and jaws-of-life rescue truck. The Logan Fire District includes the City of Logan, and rural areas in Phillips, Rooks, Graham, and Norton Counties.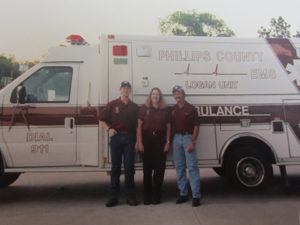 Phillips County E.M.S.-Logan Unit
There are two ambulances stationed in Logan. Eighteen well- trained, dedicated volunteers provide 24-hour emergency care to the residents of Logan, Phillips County, and parts of Norton, Graham, and Rooks Counties. There are 3 CPR Instructors available to teach CPR to area residents.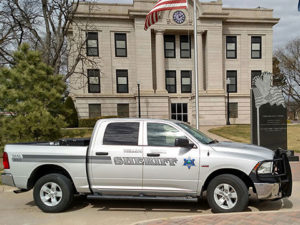 Law Enforcement
Law enforcement is through the Phillips County Sheriff's Department.
301 State Street Suite G
Phillipsburg, KS 67761
785.543.6885
Emergency Number: 911
phillipscosheriff@gmail.com